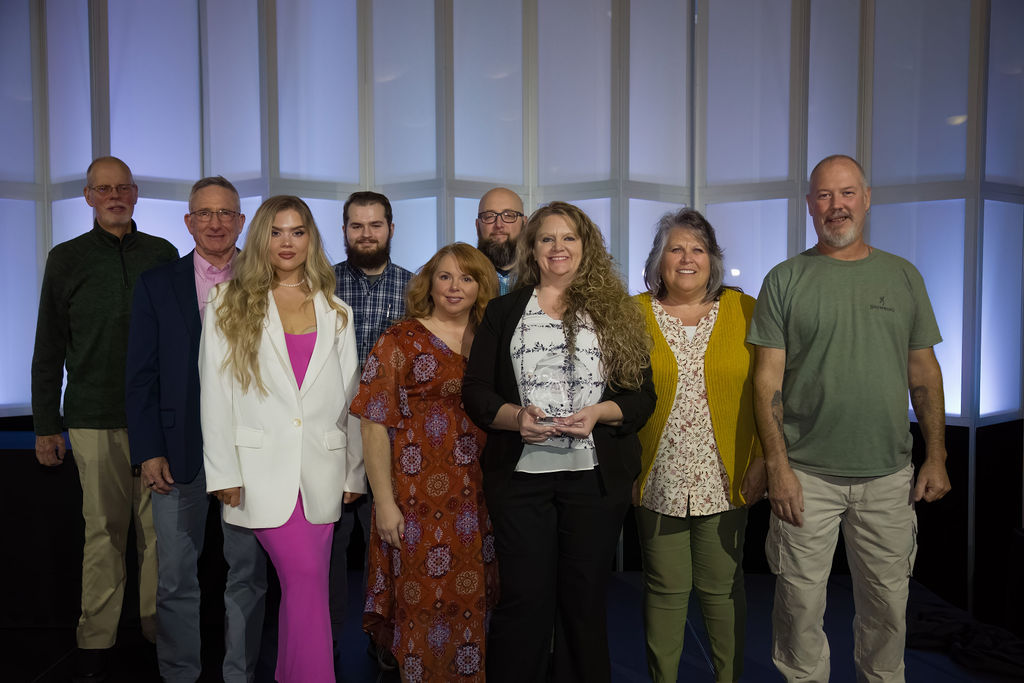 Universal Fibers – Community Impact
Bristol, VA
Universal Fibers is a unique solution-dyed fiber producer offering a range of versatile products in various polymers, including Nylon 6, Nylon 6,6, PET, and PTT, serving global customers across diverse markets with production facilities worldwide.
universalfibers.com
Universal Fibers is a company already celebrated for its unwavering commitment to community engagement and philanthropy. Their close partnership with organizations like United Way stands as a clear testament to their dedication. They offer crucial support and sponsor local schools and charitable causes, making a significant impact.
Their generosity extends to donating surplus food, ensuring that valuable resources are not wasted. In collaboration with local first responders, they go above and beyond by delivering toys to low-income neighborhoods on Christmas Eve, spreading joy and warmth during the holiday season.
For Universal Fibers, the true reward is found in the act of kindness itself. They consider themselves a family-oriented business, placing a strong emphasis on community involvement and encouraging others to share love and compassion within their communities. Their genuine commitment to making a positive impact in Southwest Virginia showcases their deep care for their employees and the broader community they proudly call home.
*All information taken from submission nomination form.