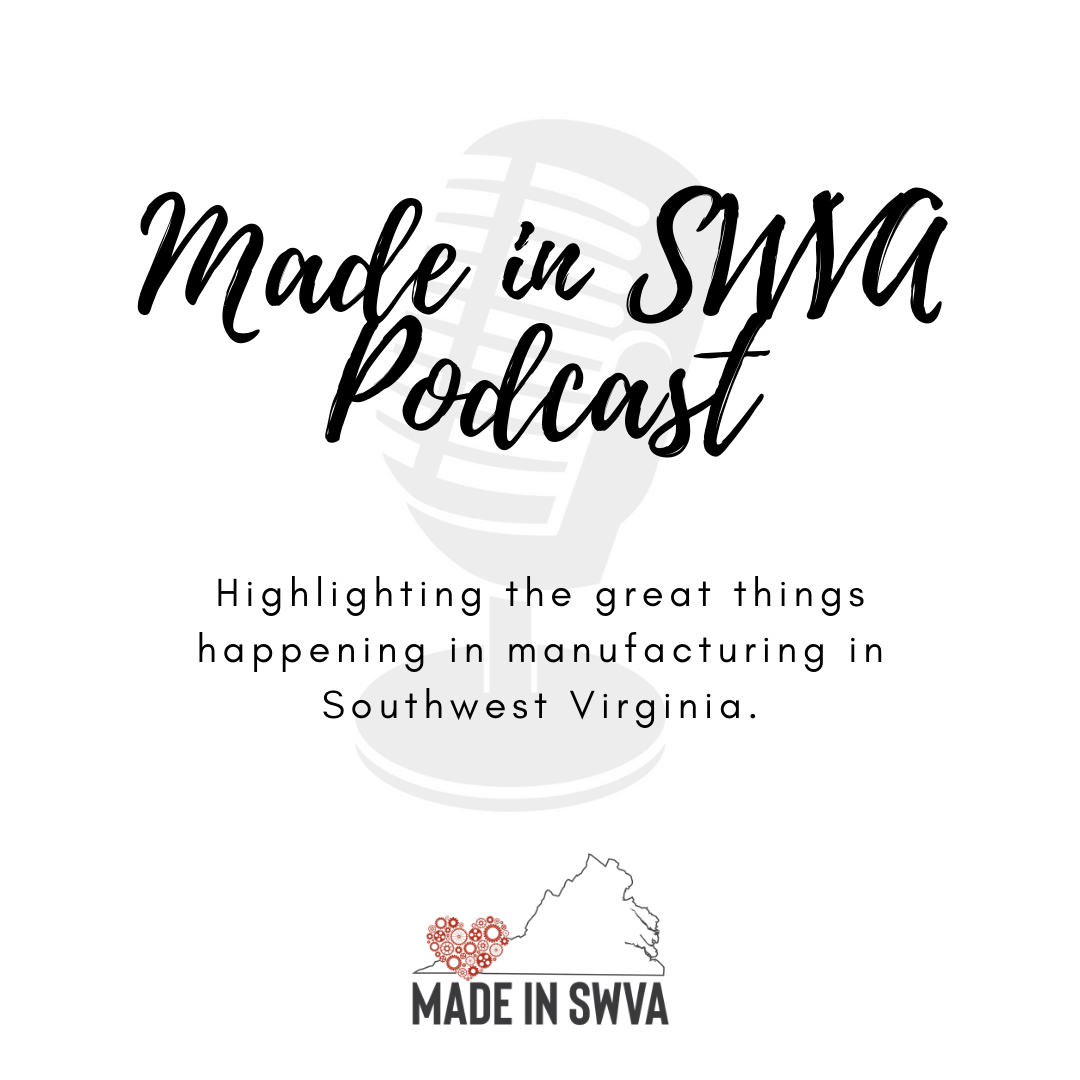 SVAM Launches Made in SWVA Podcast
In 2020, SVAM launched its Made In SWVA podcast! This podcast is a way for us to share all things manufacturing. We will be speaking with guests about manufacturing careers and opportunities, the benefits of working in manufacturing, how to get started, and more! We hope this podcast encourages students and other job seekers to pursue a career in manufacturing.
The first series on our podcast features Women in Manufacturing. Through this series, we speak with several women holding careers in manufacturing. We talk about their companies and careers, how they found themselves working in manufacturing, and advice they would give to women considering careers in manufacturing. These amazing women offer us their knowledge, insight, and experience, sharing their paths to success. 
Click here to listen or search "Made in SWVA" wherever you listen to podcasts.