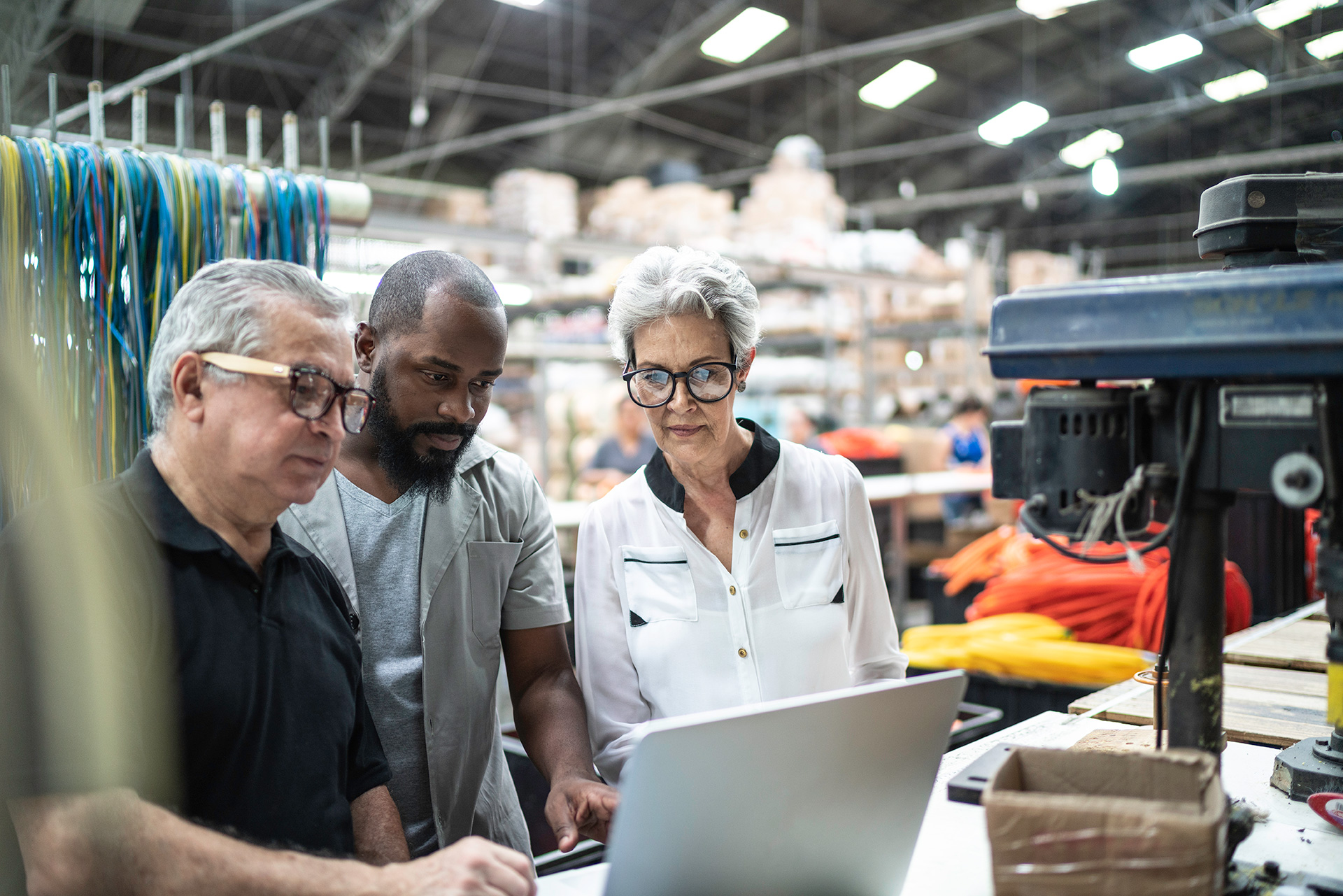 Fall 2020 Manufacture Your Career Events
For the fall of 2020 SVAM moved our Manufacture Your Career panel discussions to virtual events. Students and educators tuned in via Zoom as both individuals and classes. These events focused on a panel discussion highlighting the manufacturing sector and the career paths it offers. Panelists discussed multiple topics including pay and benefits, facility safety, common misconceptions, employer desired soft skills, and different job opportunities. Students took the opportunity to ask the panel members interesting and insightful questions about manufacturing. The events were a terrific opportunity for students to get an idea of the opportunities available for them and gain exposure to local businesses.
The first event was hosted by Southwest Virginia Community College. Panelists included: Tyler Vandall, Manufacturing Engineer at The PBE Group; Lisa Jones, Director – Human Resources and Safety at Hapco; Eric Miller, President and Owner of Wolf Hills Fabricators, LLC; and Charles Pruett, Certified Welding Inspector at Tadano Mantis Corporation.
The second event was hosted by Virginia Highlands Community College. Panelists included: Martha Rasnake, Senior Human Resources Advisor at General Dynamics Mission Systems; Melinda Roberts, Human Resources Manager at Scholle IPN Packaging; and Anthony Dunnack, Machine Operator at Atsumi Car Equipment.
SVAM would like to thank the volunteer panelists and the colleges for hosting these events.
Click here for a replay of the SWCC Panel Discussion.
Click here for a replay of the VHCC Panel Discussion.