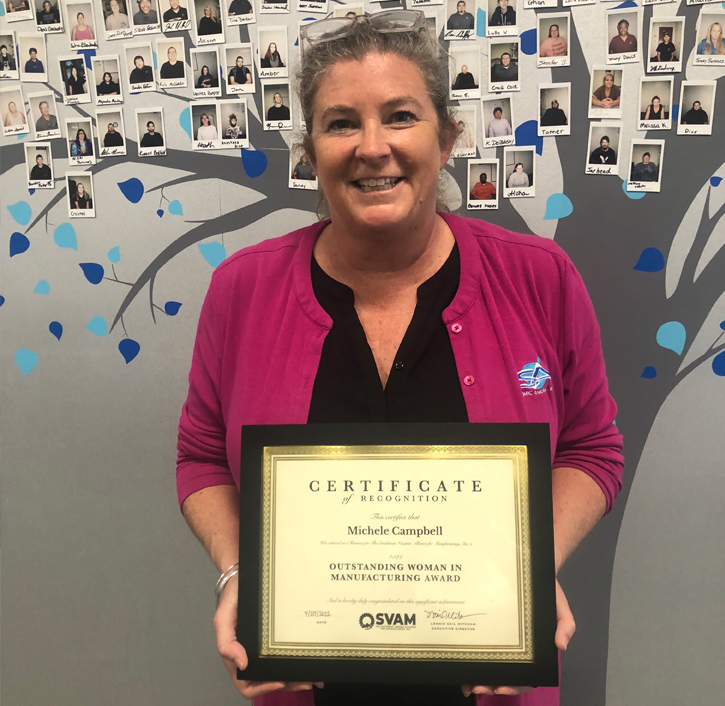 Michele Campbell
Human Resource Manager
Somic America
Wytheville, VA
Michele was recently brought onboard at Somic America. She has shown a superb level of professionalism and expertise in her field of HR.
Michele has created a team-oriented environment with the HR team. This team has been heavily challenged this past year due to Covid, labor shortages, labor schedules up/down, etc. She has done an excellent job keeping her team focused and task oriented. Her team is very appreciative of her work ethic, communication skills and friendly nature.
Michele's friendly, positive attitude encourages employees at all levels of the organization to seek HR's involvement. This has created a much more consistent format when handling day to day HR items. She was also a major player encouraging Somic America to give back to the community. She is a big reason Somic received the Community Outreach Award in 2021.
*All information taken from submission nomination form.