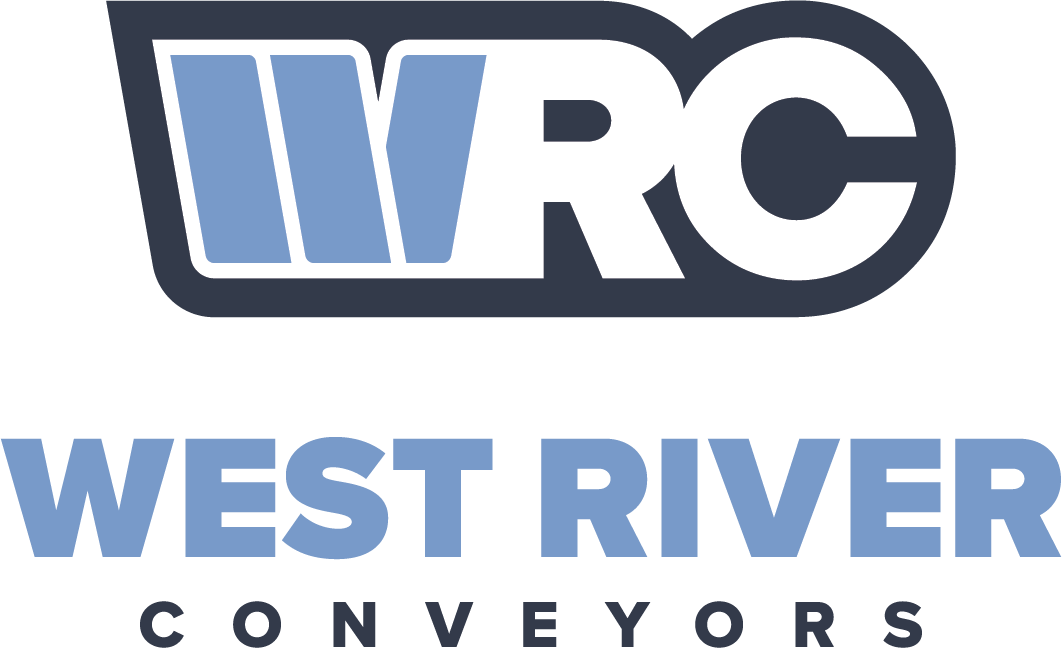 West River Conveyors & Machinery Company
Founded in 1981, West River Conveyors specializes in providing customers with Overland-Surface Conveyors, Stacker Conveyors, and Portable Conveyors for the aggregate market and Underground Conveyor systems, components, belts and parts for various mining operations. They have more than 125,000+ square feet of manufacturing and warehousing space.
Online Employment Application | (PDF)
View available career opportunities here.
Location: Buchanan County
Category: Manufacturer
Membership Level: Full Member