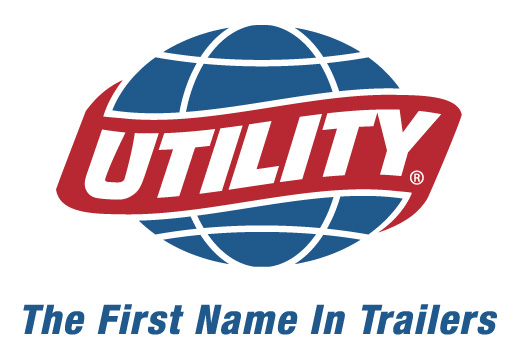 Utility Trailer Manufacturing Co. – Atkins
Utility Trailer Manufacturing Company was founded in 1914 by Barry G. Hamilton and was the first truck trailer manufacturer in the United States. They design and manufacture dry freight and refrigerated freight vans, flatbed trailers, and Tautliner curtain-sided trailers. Utility Trailer is the oldest privately held trailer manufacturer in the U.S. They are the largest manufacturer of refrigerated vans, and the third largest manufacturer of trailers in the U.S. They operate five manufacturing facilities with the Glade Spring location manufacturing dry vans.
View available career opportunities here.
Location: Smyth County
Category: Manufacturer
Membership Level: Full Member