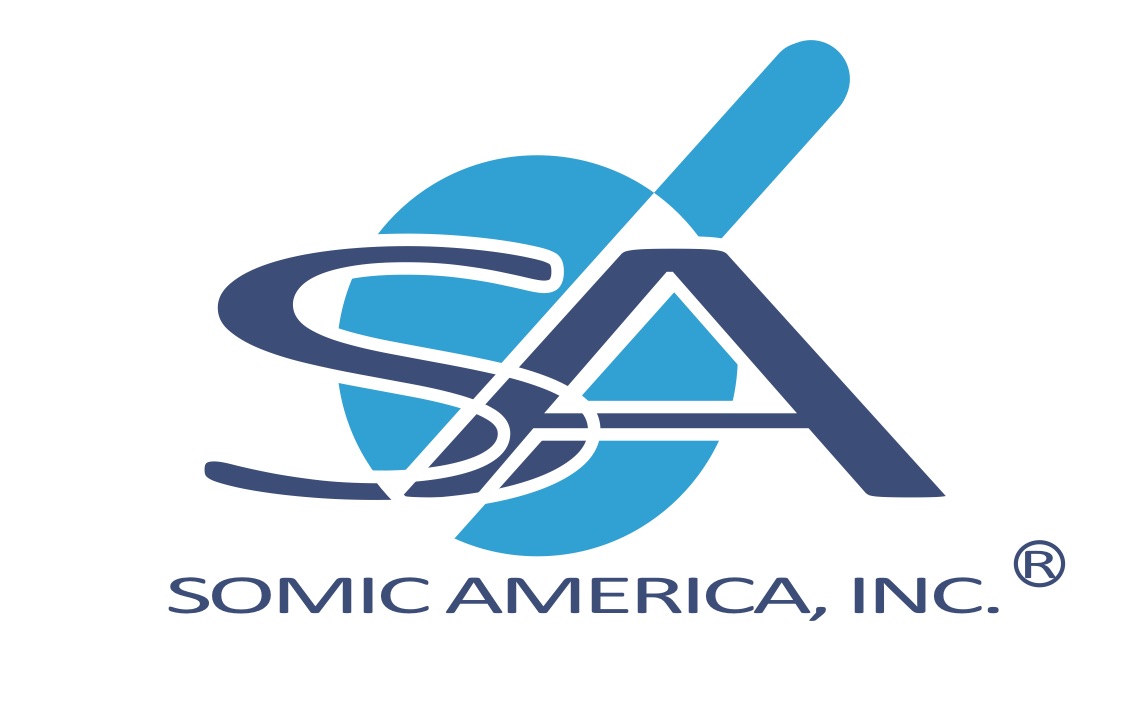 Somic America Incorporated
A leading supplier to the automotive manufacturing market, Somic America specializes in the manufacture of ball joints for suspension and steering systems, and rotary dampers for seat and tailgate applications. Somic America is a subsidiary of Somic Ishikawa, a global leader in design, development and manufacture of automotive components. Established in Japan in 1916, Somic Ishikawa has continuously expanded, and now has a presence in eight countries, including Japan, China, Indonesia, India, Thailand, France and the United States.
View available career opportunities here.
Location: Wythe County
Category: Manufacturer
Membership Level: Full Member