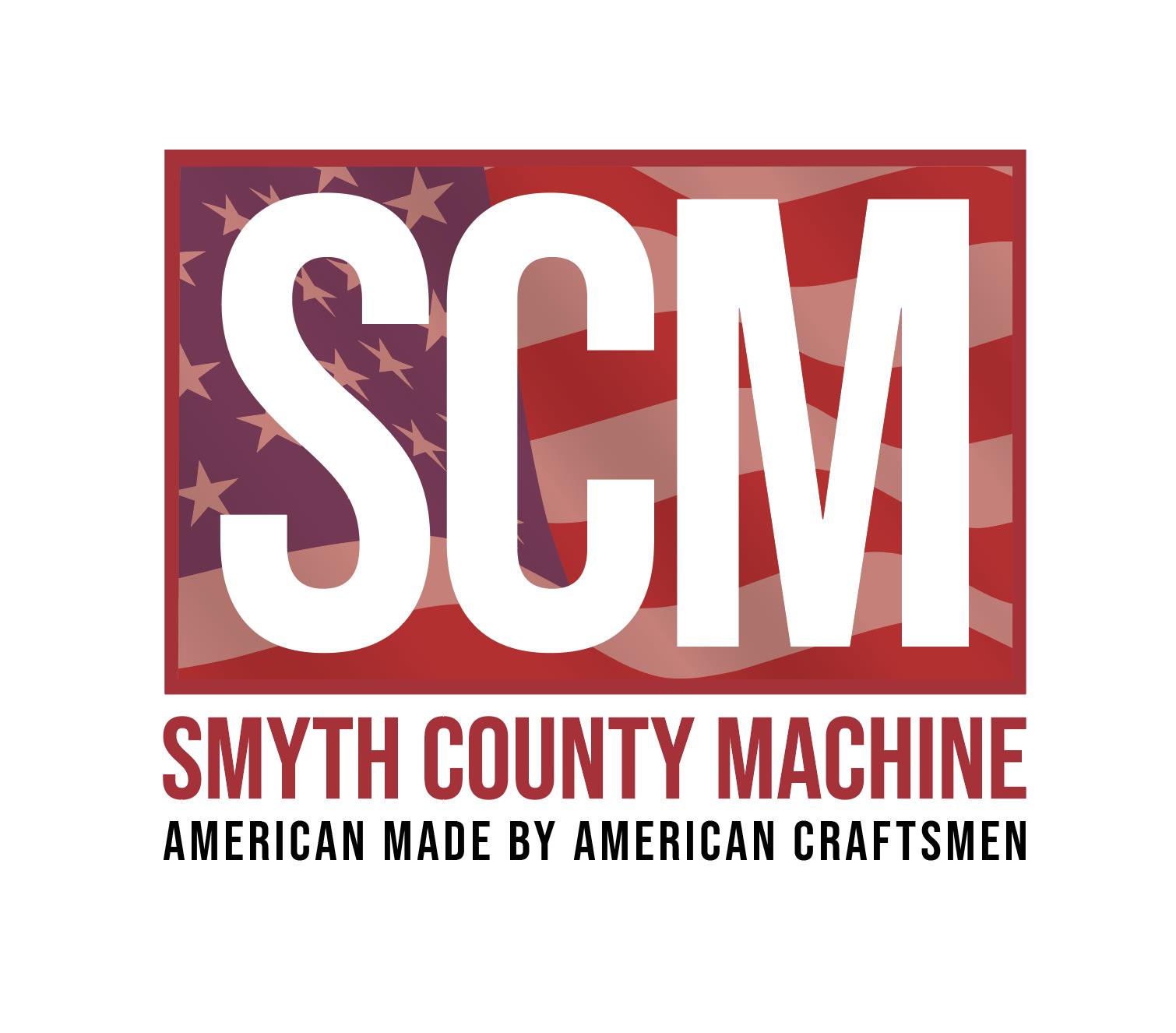 Smyth County Machine
Smyth County Machine started in a small garage as a one-man operation in 1977 and now operates in a 60,000 square feet facility. They offer welding and fabrication, CNC machining, and precision machining services. Their diversified manufacturing processes and capabilities are recognized by many OEM companies. They also offer a team that manufactures and supplies single or small lot, specialized, fabricated parts and hardware.
View available career opportunities here.
Location: Smyth County
Category: Manufacturer
Membership Level: Full Member