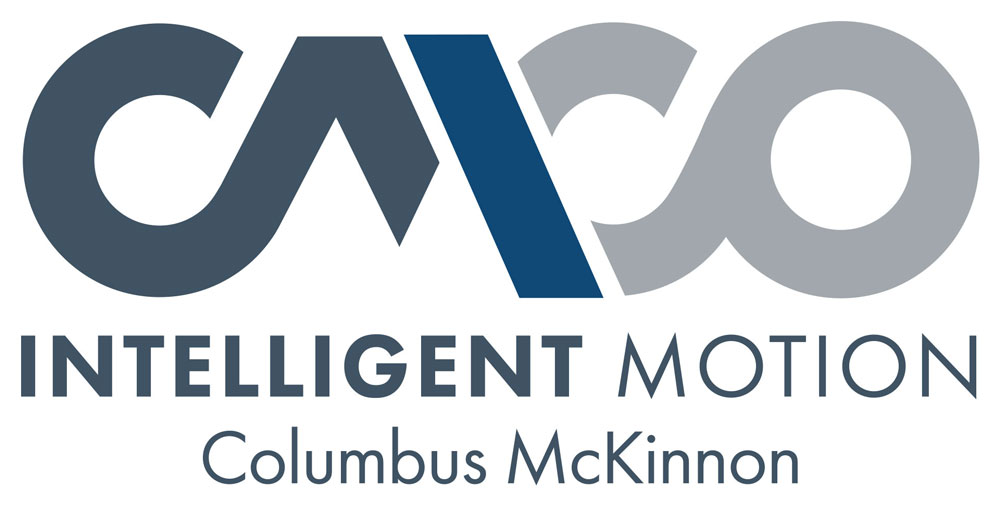 Columbus McKinnon Corporation
With a history spanning almost 150 years, Columbus McKinnon has become a global leader in intelligent motion solutions. Our high-quality brands, such as CM, STAHL CraneSystems, Yale, Magnetek, Coffing, Dorner and Duff-Norton, work together to move the world forward and improve lives. Whether it's increasing safety or improving productivity, our intelligent motion technology is hard at work worldwide.
View available career opportunities here.
Location: Washington County
Category: Manufacturer
Membership Level: Full Member