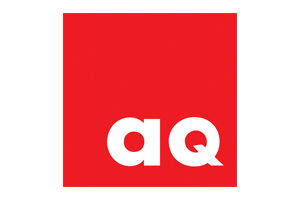 AQ Transformer Solutions, Inc.
AQ Group is a global manufacturer of components and systems for industrial customers with high demands. The business is organized in two segments: System and Component. System includes the business areas Electric Cabinets and System Products. Component includes the business areas Injection Molding, Inductive Components, Wiring Systems and Sheet Metal Processing. The Wytheville location (formerly Schaffner Group) makes power magnets.
View available career opportunities here.
Location: Wythe County
Category: Manufacturer
Membership Level: Full Member