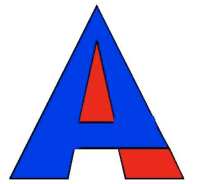 Appalachian Plastics, Inc
Appalachian Plastics was founded in 1968 by Herb and Betty DeBusk of Glade Spring, Virginia. It has remained a family owned and operated business for over 50 years. Products manufactured have ranged from fiberglass agricultural applications and mine duct to the current production lines of fiberglass light poles, sand filter tanks, underground duct systems, and various custom products.
View available career opportunities here.
Location: Washington County
Category: Manufacturer
Membership Level: Full Member