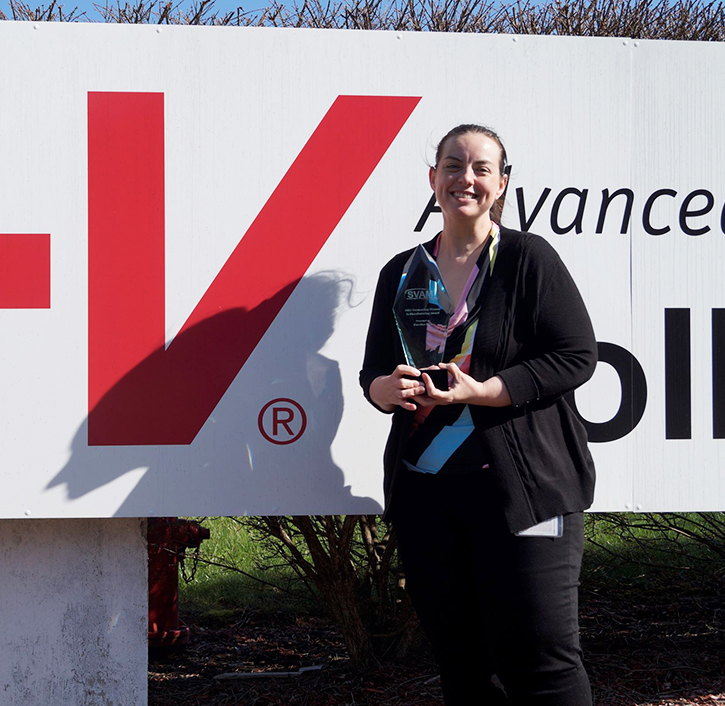 Caroline Rich
Quality Manager
Hollingsworth and Vose Company
"I am truly honored to be recognized by SVAM as the 2021 Outstanding Woman in Manufacturing. Contributions from strong and capable women are integral to the success of the manufacturing industry and I am proud to be included in such an accomplished group of honorees from our area. I want to thank the team at Hollingsworth & Vose for providing me opportunities to initiate improvements and grow within my role. I am very excited about our future." – Caroline Rich
Caroline started at H&V in 2016 as site Quality Manager and had an immediate positive impact. She is self- motivated and learned the responsibilities of the role very quickly. Since Caroline arrived in 2016 there has been a 48% reduction in quality complaints at the facility. Her systemic and process oriented thinking has been positive for the company and those that work with her day in and day out.
Caroline leads by example and holds herself accountable above all else. Her work ethic and personal ownership are witnessed by others that she works with. She serves as a mentor and role model for professional female interns and co-ops providing excellent leadership and guidance in this capacity.
Caroline exhibits and practices H&V's core values of Integrity, Commitment, and Innovation on a daily basis. Caroline is always looking for improvement opportunities that are sustainable in order to help H&V, our customers, the community, and the environment. She is a qualified leader that embraces teamwork and employee engagement as the keys to success.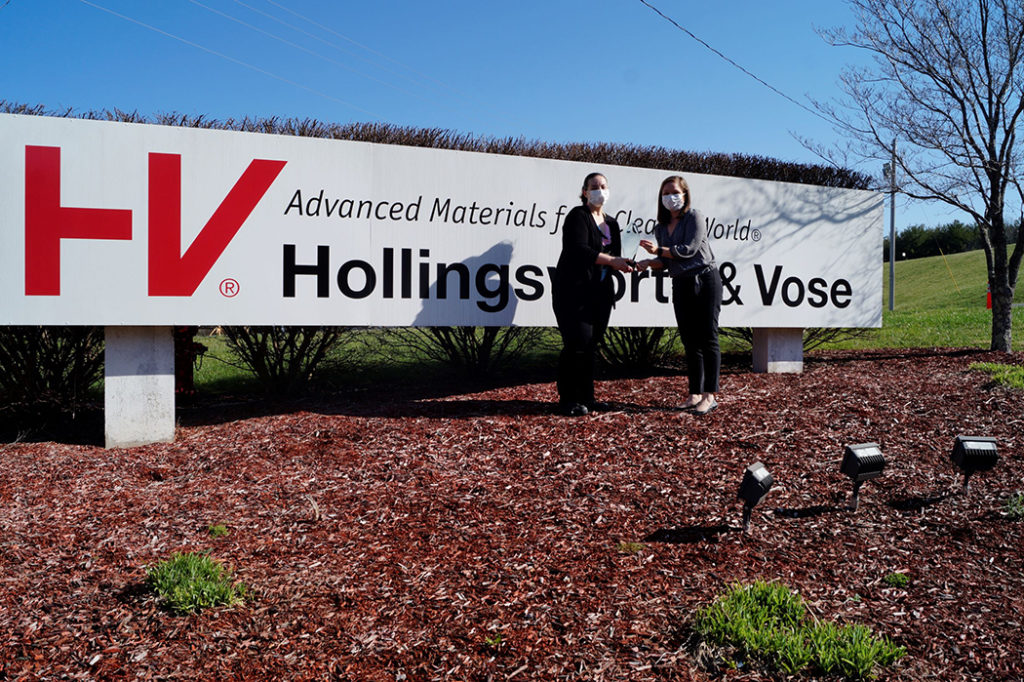 *All information taken from submission nomination form.