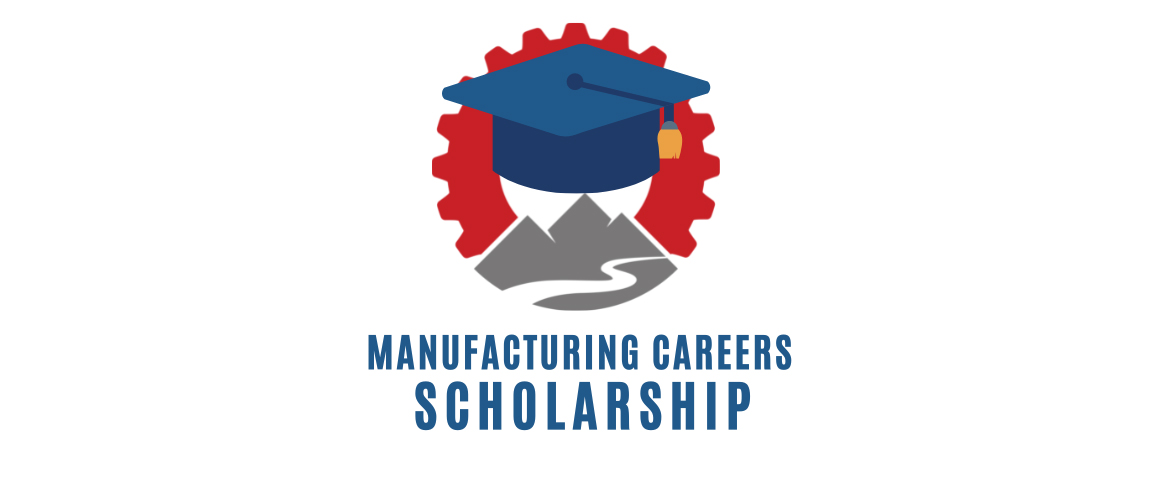 2022 Manufacturing Careers Scholarships Awarded
Each year, SVAM awards scholarships in pursuit of its goal to promote manufacturing and its careers. The purpose of the scholarship is to raise awareness about manufacturing careers and retain the talented worker pool we have in Southwest Virginia.
The scholarships are awarded to deserving high school seniors who wish to pursue a post-secondary education in a manufacturing-related field. For 2022, the qualifying fields of study were engineering, welding, machining, robotics, industrial maintenance, instrumentation, controls systems/PLC programming, drafting/design, and environmental health and safety.
After the application and interview process, SVAM was happy to award 13 deserving students with funding up to $2000 each. These students all showed a strong desire to pursue a career in manufacturing and to stay in Southwest Virginia.
SVAM would like to thank the Scholarship Committee, made up of manufacturing members, for taking the time to interview the students and help choose the most qualified candidates.
"When I got into high-school, I knew it was time to start looking for a career. I started taking Engineering and Manufacturing class and soon fell in love with it. Knowing that it was time to figure out where I was gonna go with it, I decided I wanted to stay close to home. The SVAM committee really spoke out to me because it was exactly for me. I wanted to stay in our region and make a life in Engineering. This scholarship has allowed me to get my degree in Mechanical Engineering and stay close to home." – Tanner Hartford, Buchanan County
"I can't begin to express how grateful I am for being selected a recipient of the Southwest Virginia Alliance Manufacturing Scholarship! My goal is to further my education and become a successful and productive citizen. The scholarship will help me meet the seemingly endless expenses. Tuition, books, fees, and transportation (vehicle/gas$$$) is overwhelming but I'm committed to my education. Thank you for investing in my future." – Levi Rutherford, Carroll County