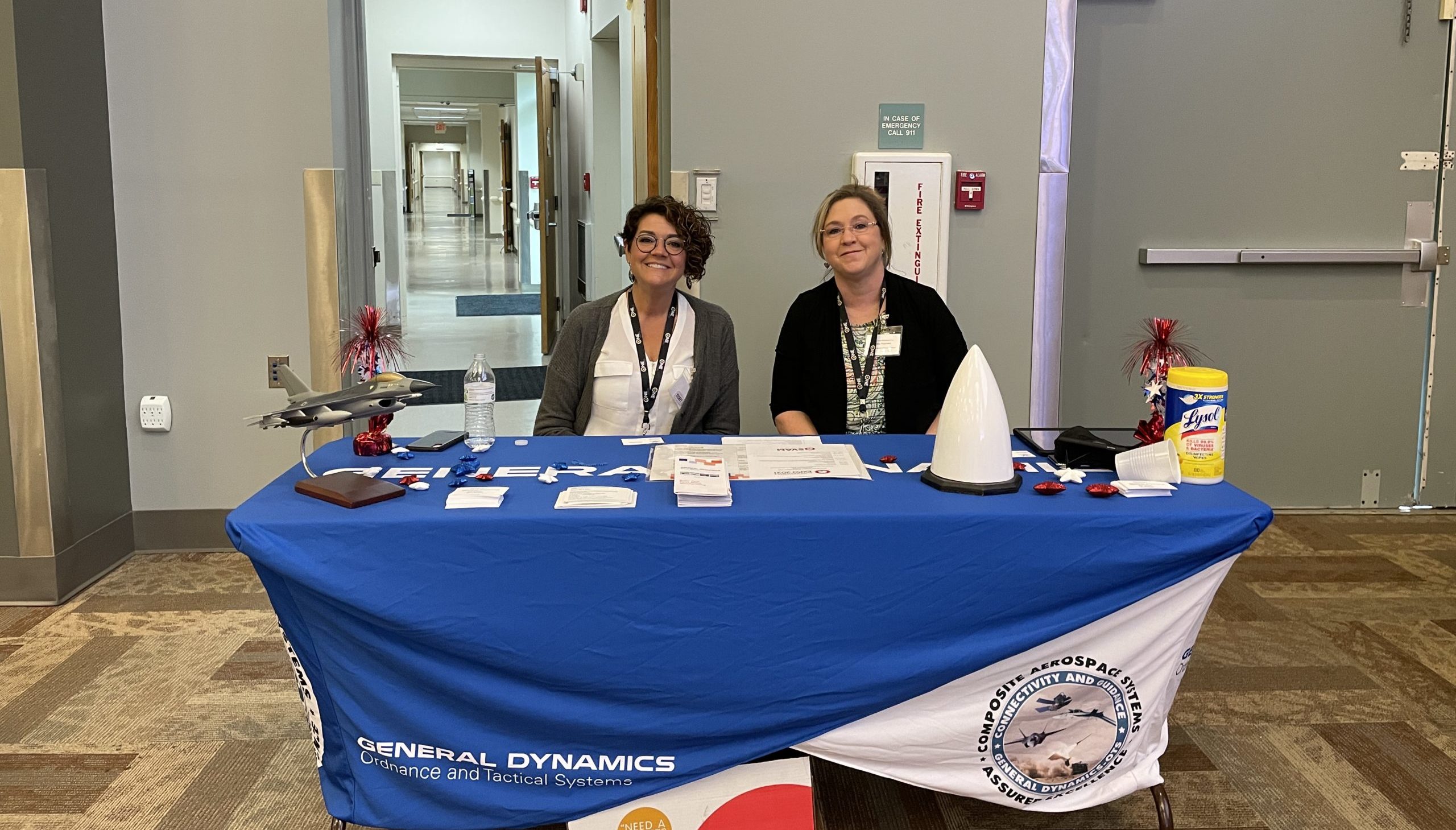 2021 SWVA Manufacturers' Expo Recap
On September 2nd, at the Southwest Virginia Higher Education Center, SVAM hosted its annual Manufacturers' Expo. The Expo welcomed manufacturers, vendors, and resource providers from all across our region. Representatives from 16 manufacturing companies, showcasing a wide variety of products and company sizes, attended this year's Expo. Vendors and resource providers offering a wide variety of services to manufacturing were also in attendance. This event provided a unique opportunity for manufacturers to network and share ideas with their peers while meeting companies and organizations that can support their business. The Expo offered several blocks of networking time, breakout sessions, and the opportunity for manufacturers to give brief presentations about their companies.
Two breakout sessions were provided to provide discussions on two incredibly relevant topics. The first Breakout Session was, "Hiring and Retention, a Roundtable Discussion" moderated by Joel Collum from SESCO. One participant said, "I enjoyed this and went away with information and contact information. Joel did a great job with getting folks involved and recognizing the need of the companies for hiring." The second breakout session was "Supply Chain Challenges" led by Sam Wolford with GENEDGE. A participant commented, "I thought it was excellent. It was very good for everyone to share current issues so that everyone could be made aware of possible problems and solutions."
To sum up the event Bobby Angles, Continuous Improvement/Process and Asset Planning Manager, Somic America noted, "The Manufacturers' Expo is a great event that brings together manufacturers and service providers from our region and allows networking that is essential to sustainability for our business. The ability to talk face to face with funding providers, vendors, training professionals, and other industry leaders to share ideas and programs is invaluable and helps to strengthen our region as well as our manufacturers. During the 2021 expo Somic America was able to meet a contact that not only has the potential to strengthen our plant, but also our sister plant in Brewer, Maine."
SVAM would like to thank everyone who participated in making the day a great success!




Photos above are a few of the many participants!