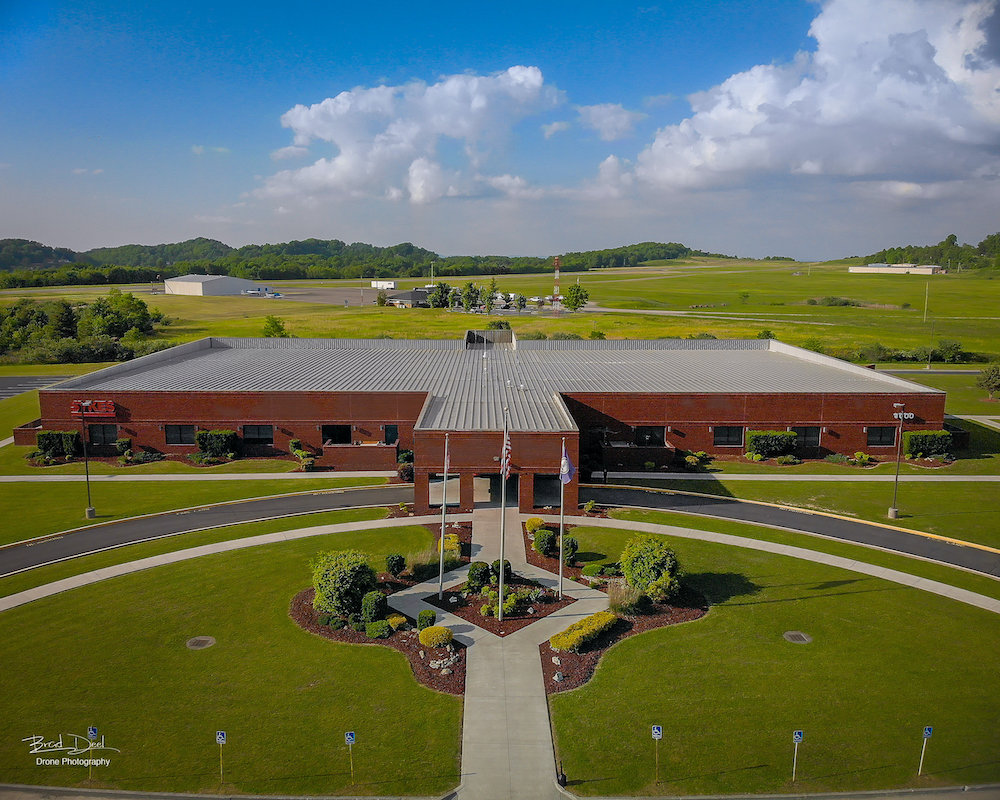 Virginia Coalfield Economic Development Authority
PURPOSE:
The Virginia Coalfield Economic Development Authority (VCEDA) was created by the Virginia General Assembly in 1988 to diversify the economy and bring jobs to the seven counties, one city of the coalfield region of the Commonwealth.
SERVICE AREA:
VCEDA markets Virginia's e-Region with a focus on electronic IT, energy, education and emerging technologies. The e-Region includes Buchanan, Dickenson, Tazewell, Russell, Lee, Scott and Wise counties and the City of Norton. SERVICES: VCEDA assists businesses with finding sites and buildings for their location or expansion in the coalfield region and manages funding programs (with qualification criteria) to help with their location plans. Sites and Buildings Overview: http://vaceda.org/sites-buildings-overview.
There are a number of unique incentive and financing programs available in Virginia's e-Region designed to encourage the creation of new jobs and economic diversification. http://vaceda.org/incentives-overview
Incentive and Financing Programs:
Home
Resources
Incentives
Sites & Buildings
Existing Industry
Regional Info
QUALIFICATIONS COMPANIES MUST MEET TO RECEIVE SERVICES:
The Virginia Coalfield Economic Development Authority (VCEDA) provides low-interest loans to for-profit basic employers and industrial development authorities. For further information on VCEDA financing programs: http://vaceda.org/vceda-funding
Contact
Website
527 East Main Street
Lebanon, VA 24266
Primary Contact: Marketta Horton
276-889-0381